At remote Pinang Island, your safety is our top priority. We have implemented comprehensive safety measures to ensure your stay is both enjoyable and secure. Below, we outline key safety procedures for your visit.
Safety at sea is of paramount importance. For long-distance trips, we rely on a sturdy fiber boat equipped with advanced safety measures under the command of a certified captain experienced in navigating local waters. Regular weather forecasts keep us informed of potential adverse conditions. Our Standard Operating Procedure (SOP) for maritime safety ensures our staff is prepared to handle emergencies.
We are equipped with: 
Garmin InReach SOS
VHF Radio
Ocean Signal PLB3
Sufficient Lifejackets for All Passengers
Emergency Grab Bag with Water, Torches, Whistles, and More
Floating Rings
Smoke Signal and Flashlights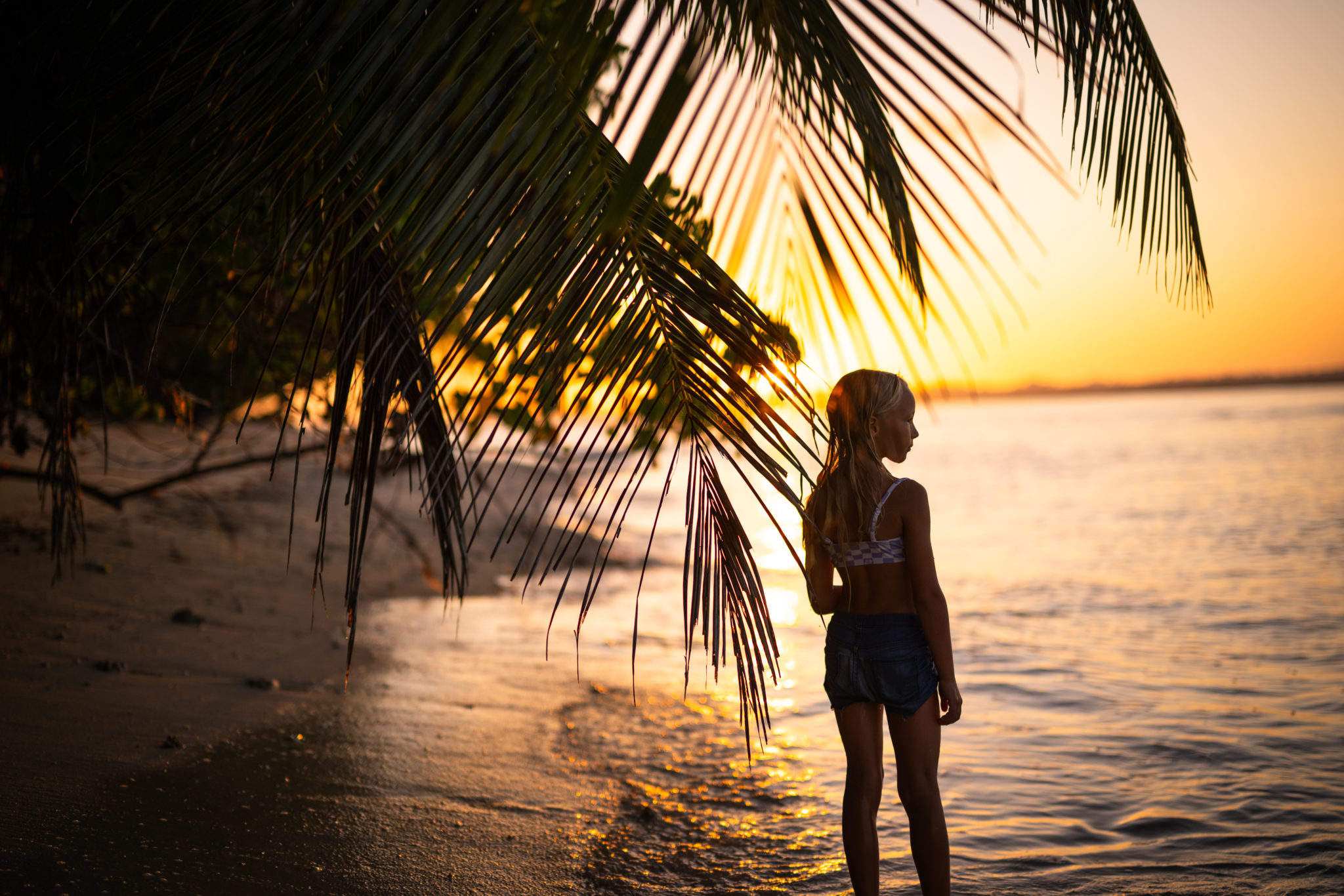 An incident that occurred on August 13th, 2023, when a boat traveling from Nias to Pinang, capsized, was a reminder of the inadequacy of local maritime safety standards.
Here is our statement regarding the incident that occurred. We remained in touch with survivors and committed to advancing safety measures and ensuring that all visitors to Pinang Island can enjoy their stay in a secure and protected environment.
In memory of a member of the Pinang family, we established the Fifan Foundation, a non-governmental organization (NGO).
The Fifan Foundation is dedicated to improve maritime safety in the Aceh province (particularly in our Pulau Banyak region) for tourism activities and local fishermen. The primary focus is on training captains to understand the risks associated with maritime activities and to be equipped with safety measures.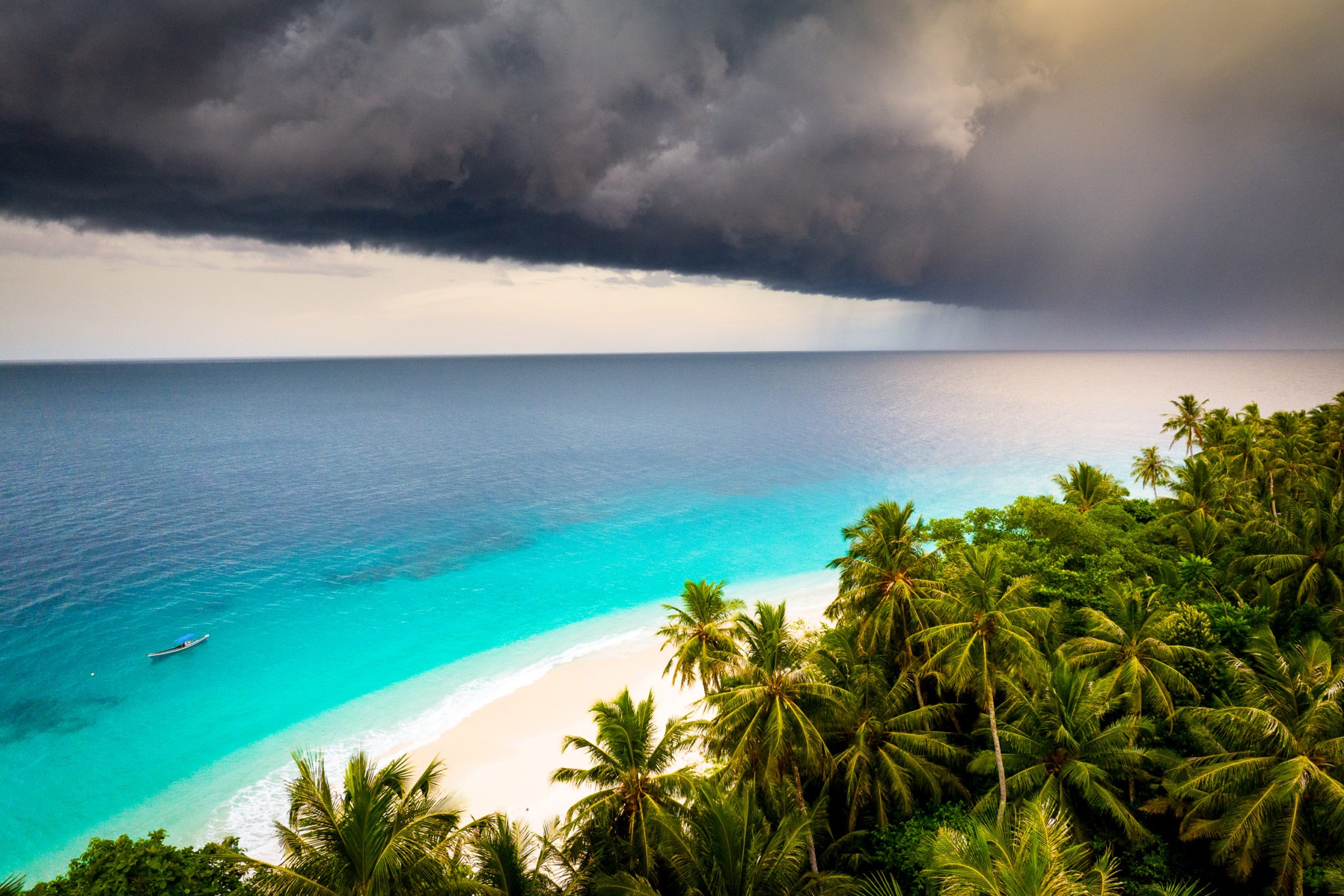 Coconut Tree Maintenance
To decrease the risk of falling coconuts, we employ climbers to regularly clean coconut trees along pathways and in guest/worker areas, ensuring safe passage.
First Aid Kit 
We have a basic medication available on the island and in case of injury or illness, we have access to doctors in Ujung Sialit and Singkil.